We built Reach for the Alexandria Ocasio-Cortez campaign as a tool for ourselves after we realized traditional door-to-door canvassing methods were limiting who we were talking to and when we were able to effectively collect data in the field. This is a part of how we won, and now we want to share it with other progressive campaigns.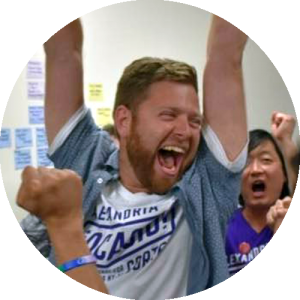 Jake DeGroot
Co-Founder and CEO
Jake has followed his passion into an award-winning career in theatrical lighting design, a deep involvement in the Occupy Wall Street movement in 2011-2012, and now the Ocasio-Cortez campaign and Reach. He dreamed up and built the precursor and inspiration for Reach on the Ocasio 2018 campaign and is leading the product team.
Leo Sussan
Co-Founder and CTO
Leo has spent his career building & delivering results in the advertising & technology spaces. Prior to co-founding Reach, he served as Director of Digital for a venture-backed technology startup, and helped lead assorted digital efforts for American Express, GoPro, Reckitt-Benckiser & other Fortune 500 clients.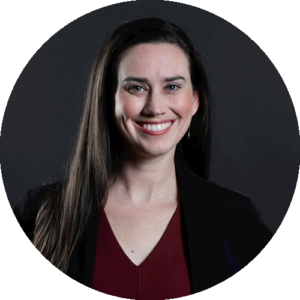 Melinda Amato
Director of Client Success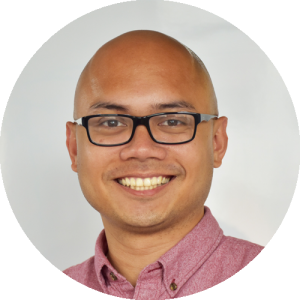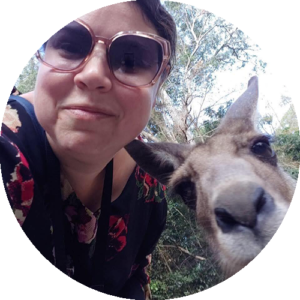 Ilana Kaplan
Client Success Advisor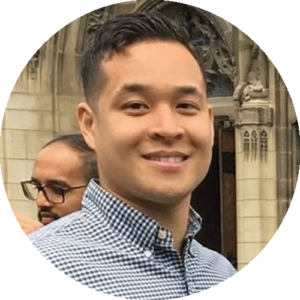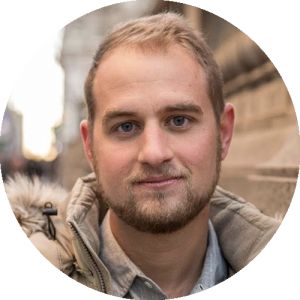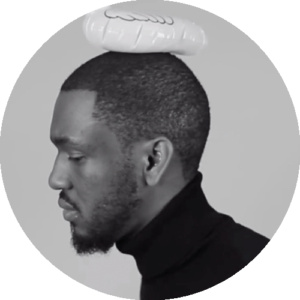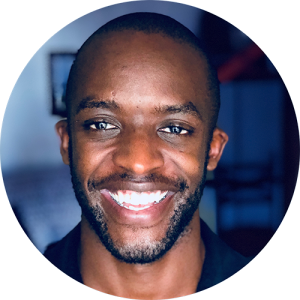 Jean-Bertrand Uwilingiyimana
Designer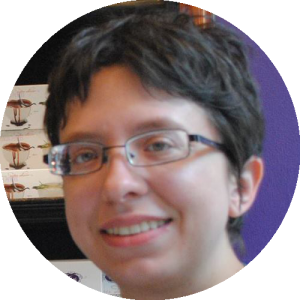 Are you an awesome and diverse tech worker who might want to help? Does this sound like a team you might want to join? We are not actively hiring right now, but we are always interested in meeting great folks. Learn more about working at Reach.