The grassroots canvassing
app that lets you meet

where they are.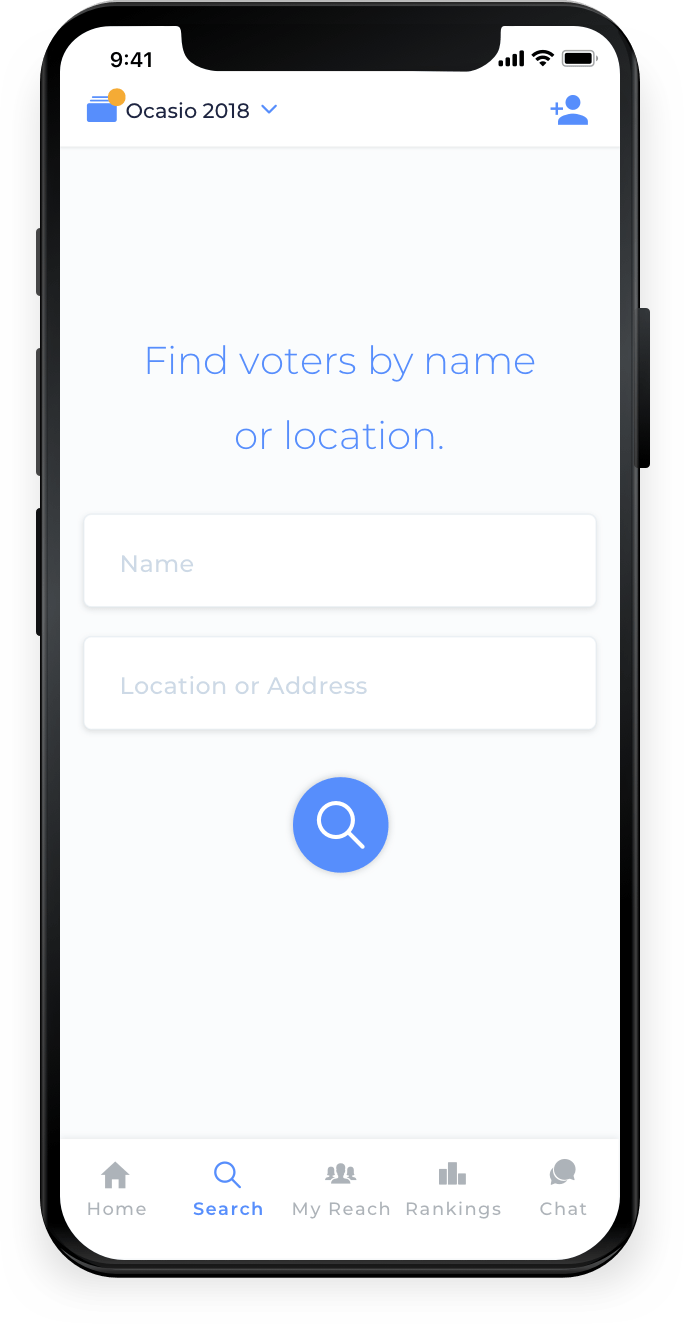 Progressive Campaigns Trust Reach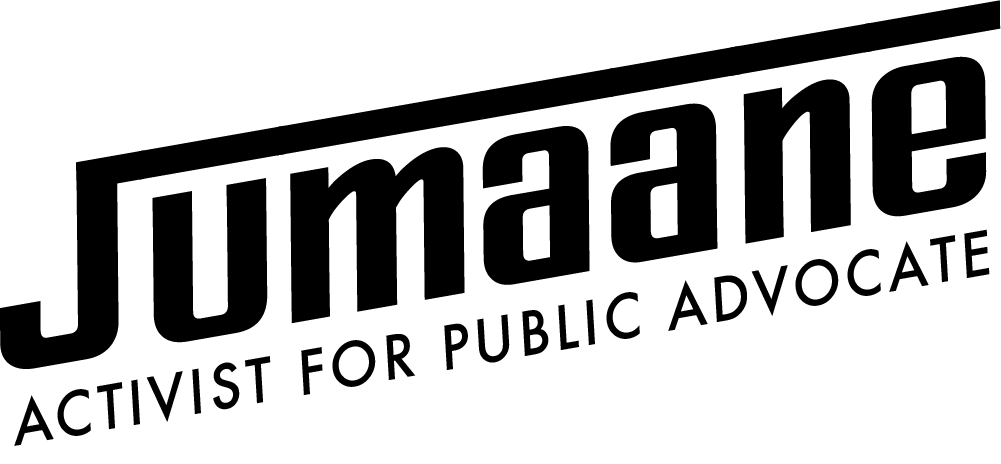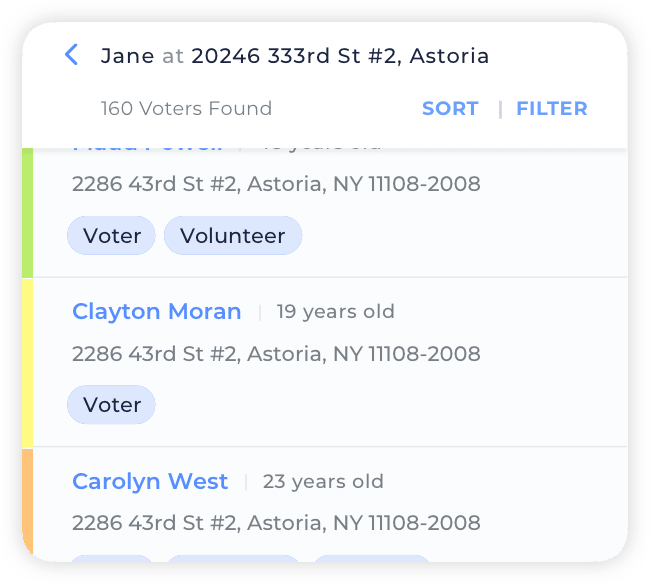 Canvassing Reimagined. Any time, any place.​
Identify and activate anyone you meet in any context by searching for them directly in your campaign's voter file or data set and collecting survey responses.
Don't just Rely on the List - Build the list
The ability to add new people right from the app and tag them, survey them, and gather contact info makes Reach the ideal solution for event sign-in, absorption, on-boarding, and more. Ditch those paper sign-up sheets!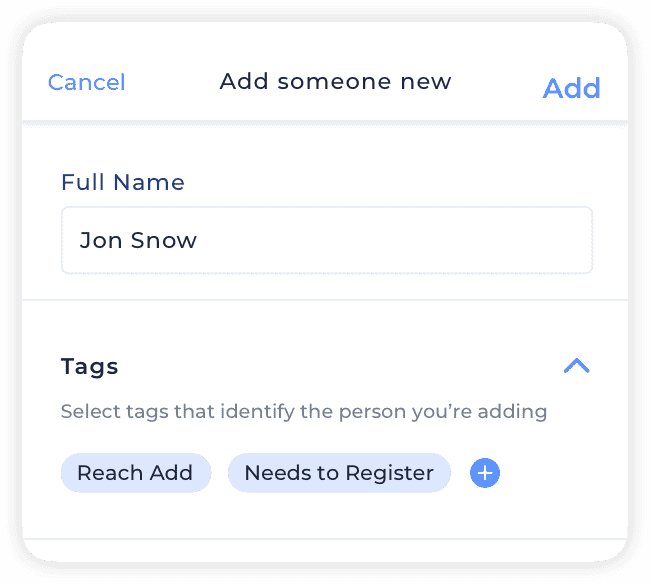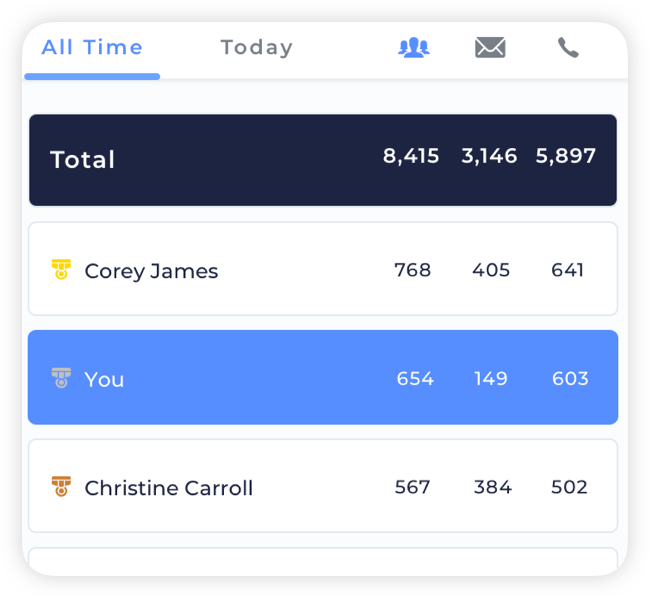 Compete with other supporters to rise to the top of the rankings. Keep your eyes on the prize and go for the gold!
Relational Organizing MADE SIMPLE
Revisit past interactions and build your personalized "My Network" list to get Relational Organizing benefits from both pre-existing and brand new relationships.
Fully Harness People-Power
Volunteer energy is off the charts, but other organizing tools don't let you fully leverage that power to its potential. Reduce training costs and back-office overhead with an always-ready, intuitive, and flexible canvassing experience.
No more voters left behind
Run your entire campaign with Reach or use Reach in conjunction with traditional methods as a way to catch all the contacts that would otherwise fall through your fingers due to bad data, inefficient outreach methods, and overly-restrictive lists.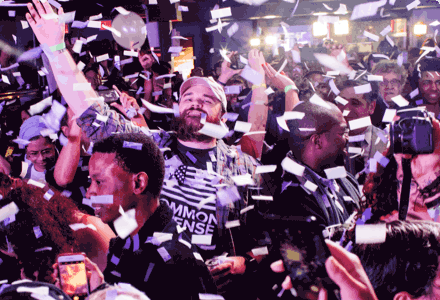 Electoral Campaigns
Bring your voter file data and ID those voters.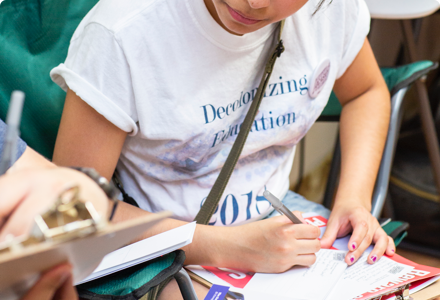 Non-Profits &
Activist Groups
Build your list and activate your supporters as you take to the streets.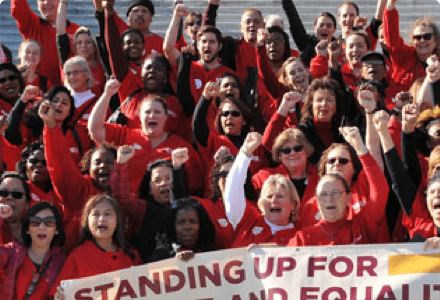 Trade and Labor Unions
Grow and track union membership. Organize workplaces.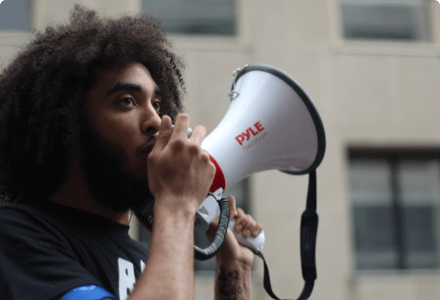 Clubs & Organizations
Survey your members in real life interactions. Drive turnout for events and spread the word.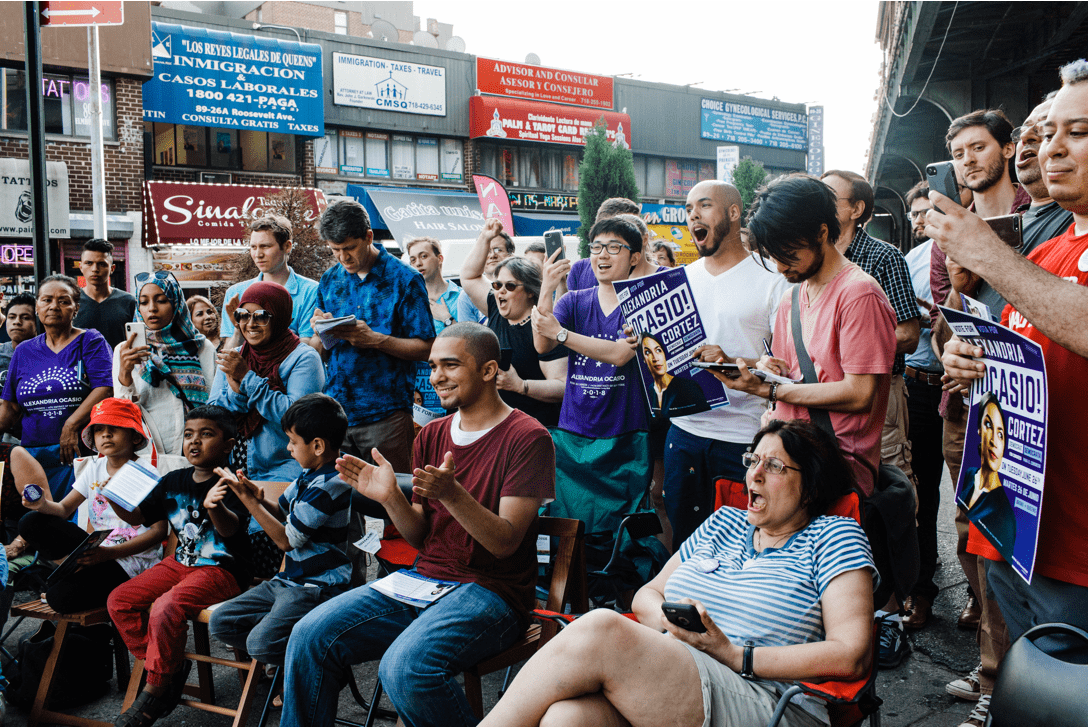 Priced with the grassroots in mind.
No cost per user. No cost per response. No setup cost. Whether you're running a nationwide presidential campaign or a city council race, Reach delivers value at a price you can afford.
Reach powers the grassroots organizing work for some of the most innovative and successful campaigns and organizations across the country.

Reach allowed us to do the kind of canvassing that every organizer dreams of: meeting people where they are.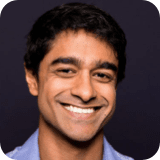 Saikat Chakrabarti
Co-Campaign Manager
Alexandria Ocasio-Cortez 2018

This is the most powerful piece of organizing technology that I've seen in a very long time. I would recommend Reach to every campaign.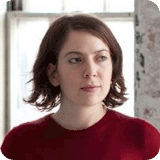 Claire Sandberg
Campaign Manager
Abdul for Governor 2018