Priced with the grassroots in mind.
Are you a nonprofit, PAC, or small activist group?
Please check out our Pricing Sheet for more information about our flat-rate pricing plans to fit the size of your organization. Or get in touch for a custom quote.
All Basics features plus:
When it's bigger than one campaign
All Complete features plus:
Want to try it out for free?
Free 14-day trial includes all
Complete Plan features except data export

Reach is the tool that has been missing in the organizer's arsenal, and adds another method of engagement for campaigns. The beauty of Reach lies both in its ease of use and versatility.

Cristina Gonzalez
Campaign Manager
Jumaane Williams for Public Advocate

Reach is redefining how we contact voters. This app is a relational organizing tool, voter ID catalog, contact updater, and an organizer's BFF all in one.

Hannah Fertig
Distributed Organizing Director
Abdul for Governor 2018
Fully Harness People-Power
Volunteer energy is off the charts, but other organizing tools don't let you fully leverage that power to its potential. Reduce training costs and back-office overhead with an always-ready, intuitive, and flexible canvassing and volunteer management experience.
No more voters left behind
Run your entire campaign with Reach or use Reach in conjunction with traditional methods as a way to catch all the contacts that would otherwise fall through your fingers due to bad data, inefficient outreach methods, and overly-restrictive lists.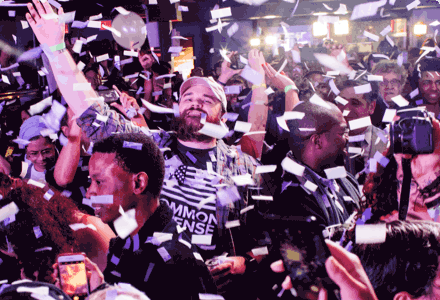 Electoral Campaigns
Bring your voter file data and ID those voters.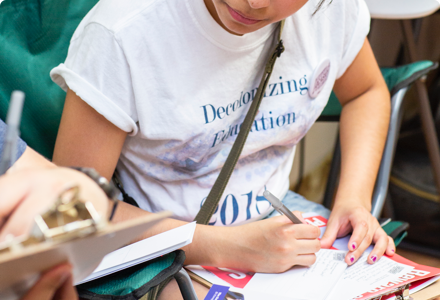 Non-Profits &
Activist Groups
Build your list and activate your supporters as you take to the streets or organize online for civic engagement.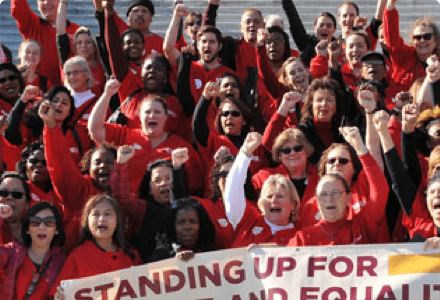 Trade and Labor Unions
Grow and track union membership. Organize workplaces.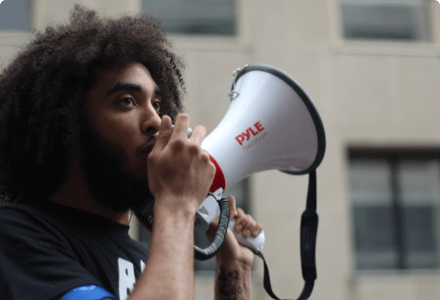 Clubs & Organizations
Survey your members in real life interactions. Drive turnout for events and spread the word.